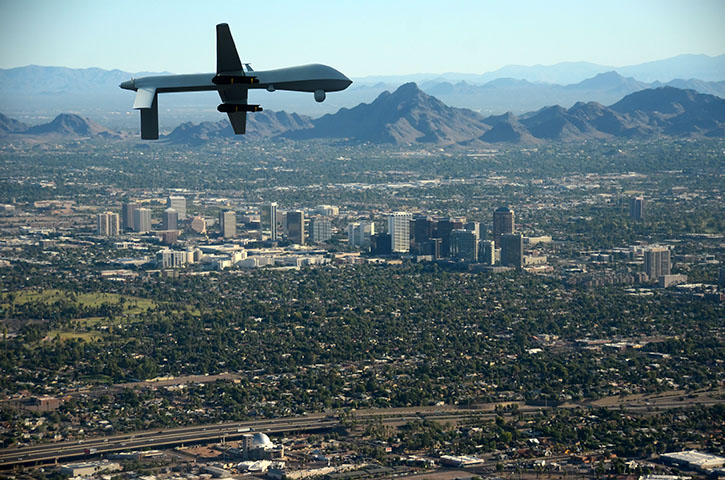 The headlines are full of articles about technology advancements that can help save lives in law enforcement – from improved body armor materials to thermal imagers that can zero in on hidden suspects and evidence.
And pretty soon, that list will include unmanned aircraft systems (UASs) – more widely known as drones. Creating a safe environment for law enforcement in the field is top of mind for municipalities across the country, as police fatalities are on the rise.
Helping officers stay out of harm's way with UASs can not only save uniformed lives, the technology can keep civilians safe, too, across a variety of applications.
While widespread adoption of UASs is slowly gaining momentum due to the Federal Aviation Administration's (FAA's) growing list of exceptions to its Section 333 regulation, the benefits within law enforcement alone should be cause enough to push the Administration to move more quickly. From multiple applications to cost savings, UASs can keep both law enforcement and civilians safe across the country.
To learn how operational intelligence (OI) can help accelerate UAS adoption for law enforcement departments across the country, download our free eBook.
DroneBlog